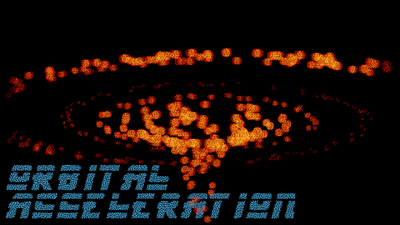 Together with friends, we attended Assembly'2019 event in August.
We made some productions as well:
PYO PYO by Rustbloom
(1st in Oldskool PC demo competition, target hardware was roughly Pentium 120MHz with Gravis UltraSound).
Download executable – runnable in DOSBox.
Neon Heartburn – Värinärästys by tAAt 2019. Watch it in YouTube.
Naturally one day I'd like to write some blog post about the details of making of those productions, which is why I'm calling this post also "pending posts part 2". But it's starting to seem quite unlikely.